Why Chose Us
Global reach
Collaborating with 5000+ mobile supply partners worldwide, Flymobi provides diverse solutions for all types of advertising activities to meet your mobile advertising goals.
Performance Based
Advertiers will only spend on advertising if the agreed action, or other performance point is achieved. This makes mobile marketing easy to plan, scalable according to budgets and risk-free.
Professional Service
Flymobi provides dedicated account manager who will take care of mobile performance advertising needs and deliver your ROIs.
WE USE ANTI-FRAUD SYSTEM
Analyzing multiple signals including short CTIT, referrer mismatching, multi-touch distribution patterns
Identify and blocking all bots and botnets in real-time
Maintaining huge active databases for the mobile devices and automatically blocking device farms
Detecting and reporting in one simple tool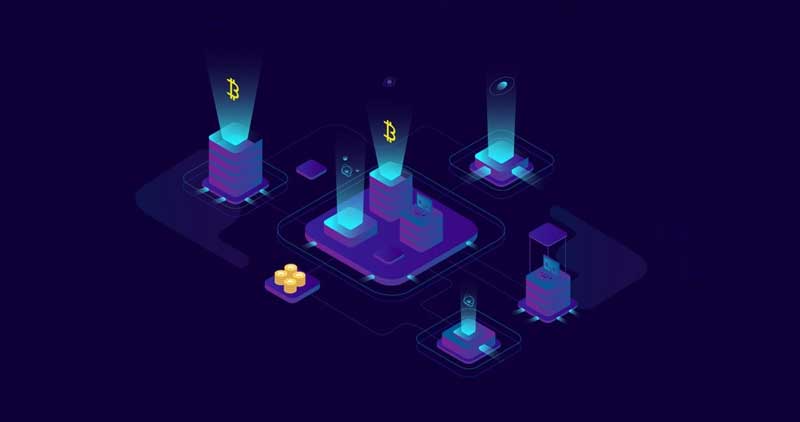 Ecosystem & Technical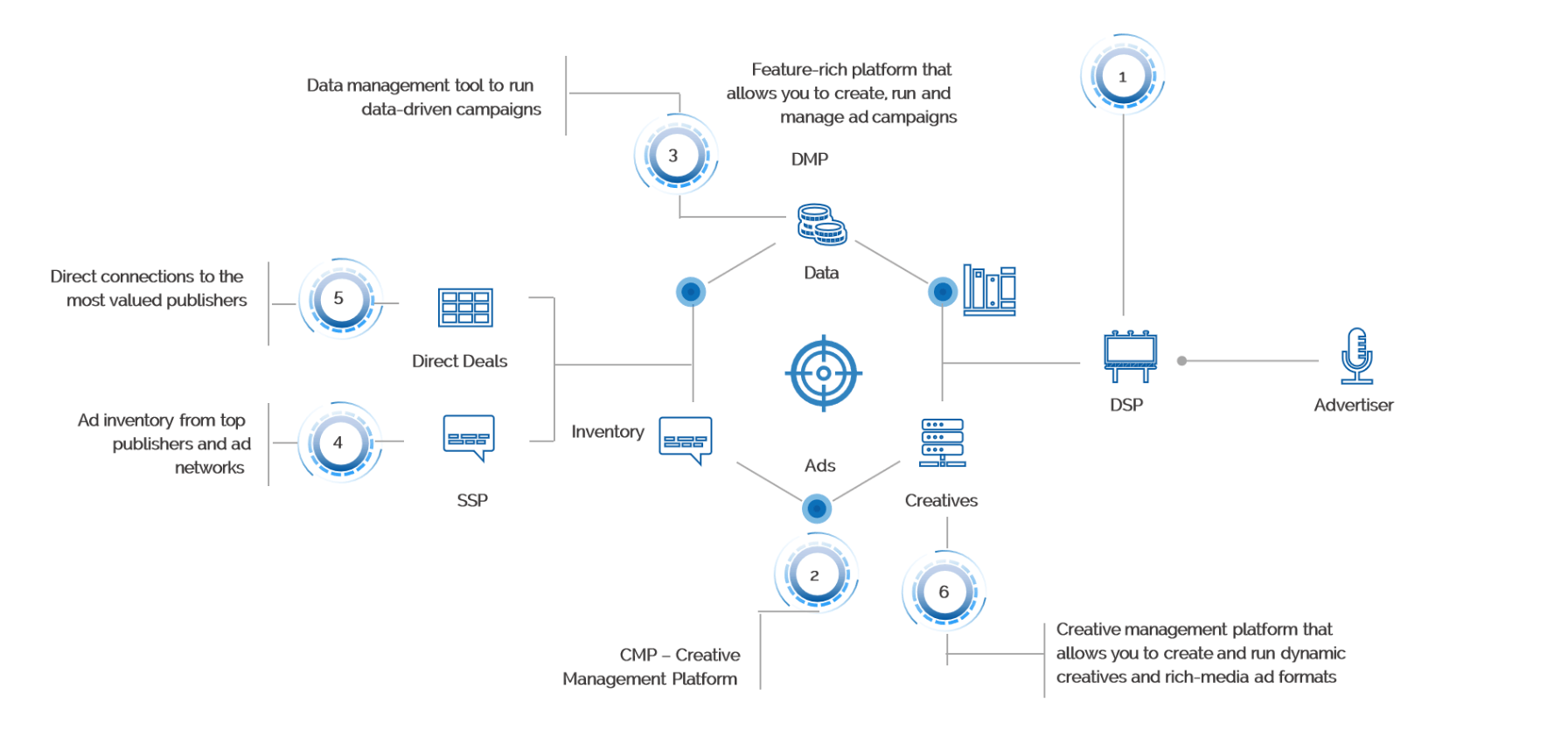 Programmatic Ads Technical Framework

Data Management & Targeting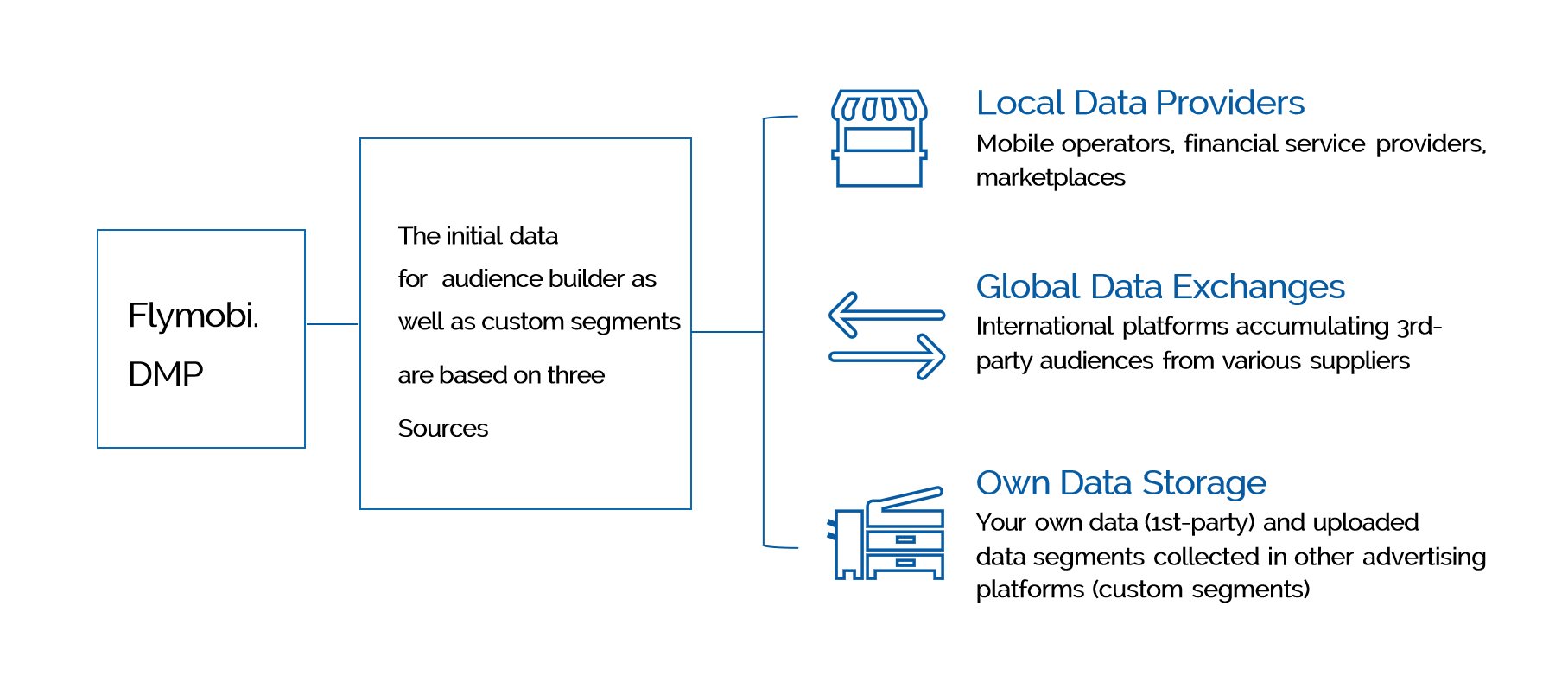 Let us help your business to find more users who look and act like your best, most profitable existing customers.
With our Look-alike modelling, we can extend the reach of your online advertising campaigns and increase your conversions.
Analyze existing customers

Comparing customers

Acquire new users with same characteristics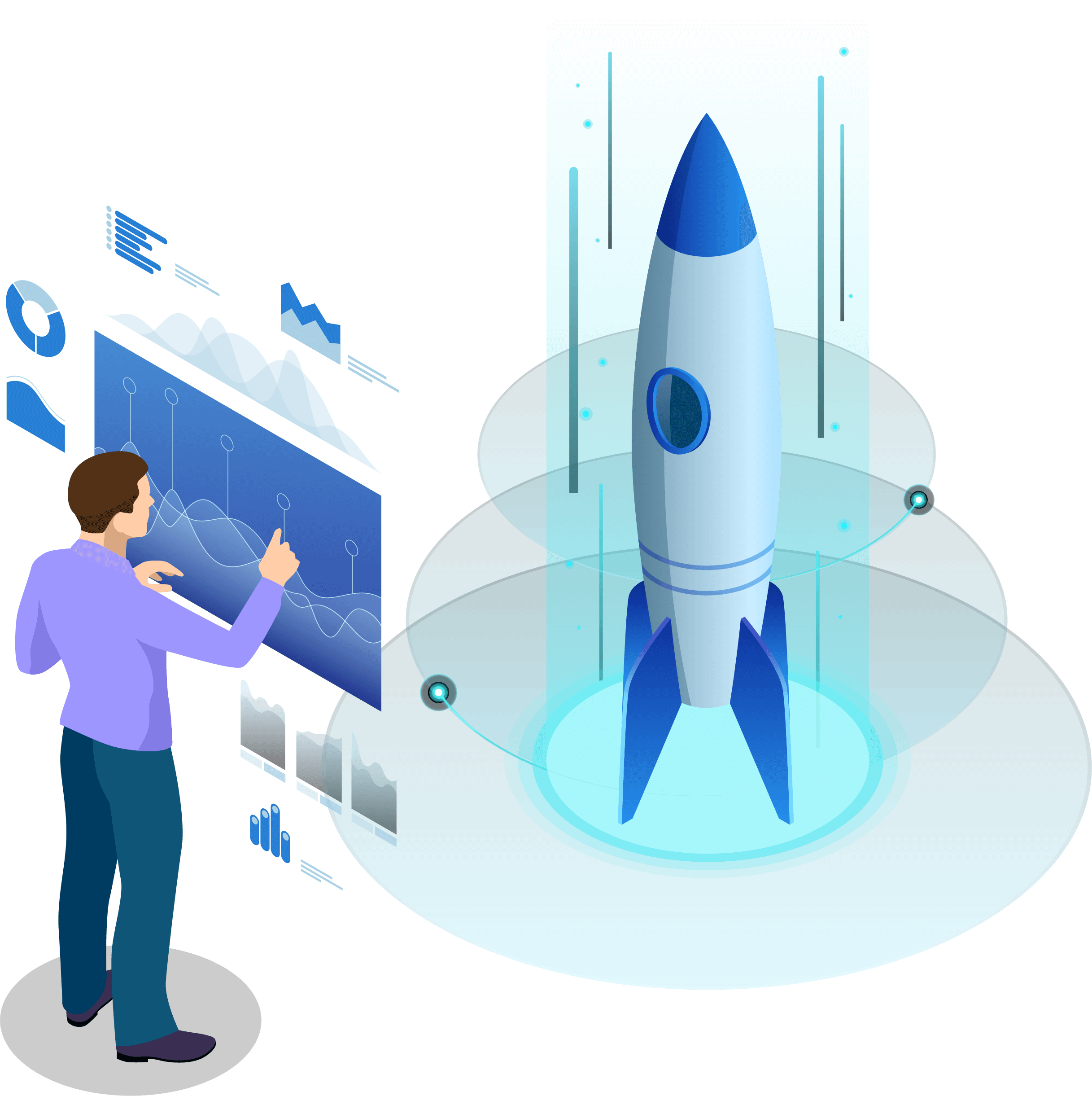 OUR Apps